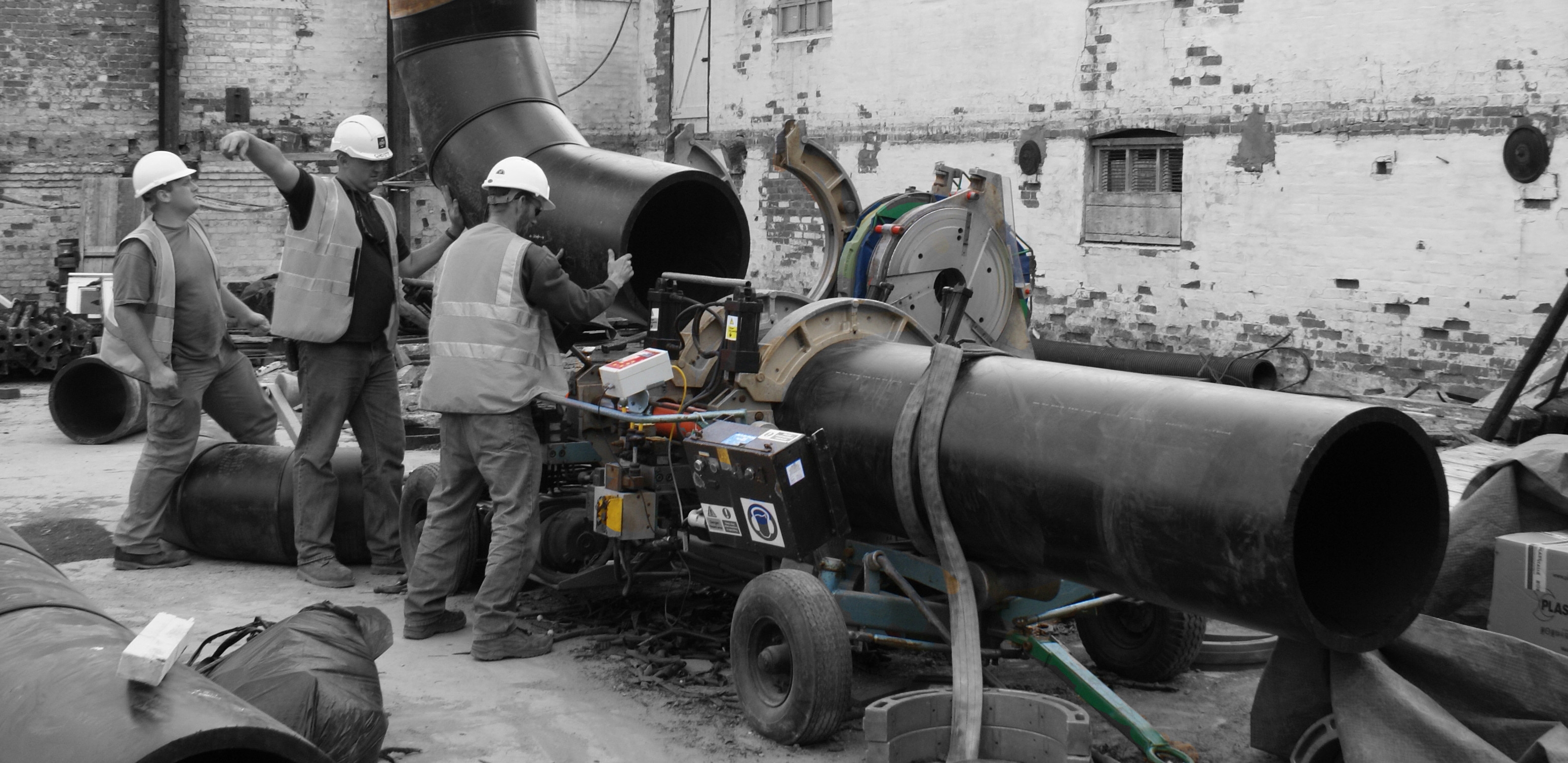 Treewaters Control Systems Ltd.
Treewaters Control Systems provide a comprehensive borehole cleaning and rehabilitation service, offering remote monitoring, pump and pipework installation for water supply, irrigation and geothermal wells.
We provide a diverse range of services for the Landfill Industry, installing leachate pumps, leachate treatment systems and gas collection systems.
Our remote monitoring system allows real time collection of levels in wells and tanks, will generate alarms to text and email and data logs for analysis and reporting purposes.
We renovate Koi ponds and install water quality monitoring systems, carrying out modifications to pipework and treatment systems. We install large lagoons for newt habitats.

Our Services