Solar Powered Remote Monitoring
Our solar powered level monitoring and data logging systems enable real-time collection of leachate levels where power is not available throughout the site. Each station can collect data from an individual well or use a mesh radio network to relay information to a central point.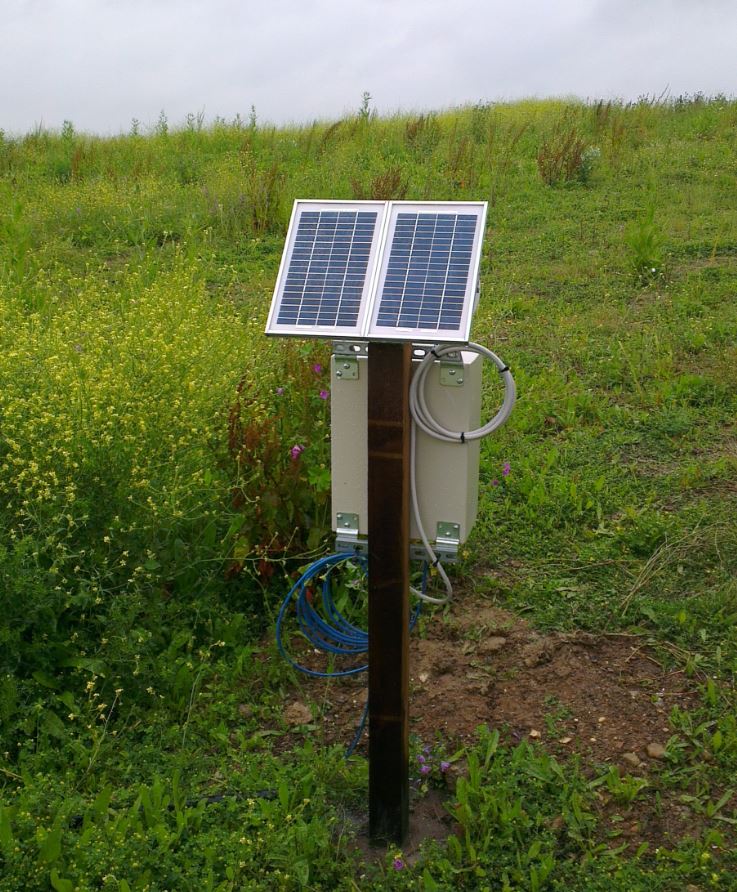 Leachate Storage
We hire and install leachate collection and storage systems with bunded tanks, alarmed level monitoring and slam shut valves. Email and text notifications alert operators to alarm conditions or advise when tanks are full and ready for emptying.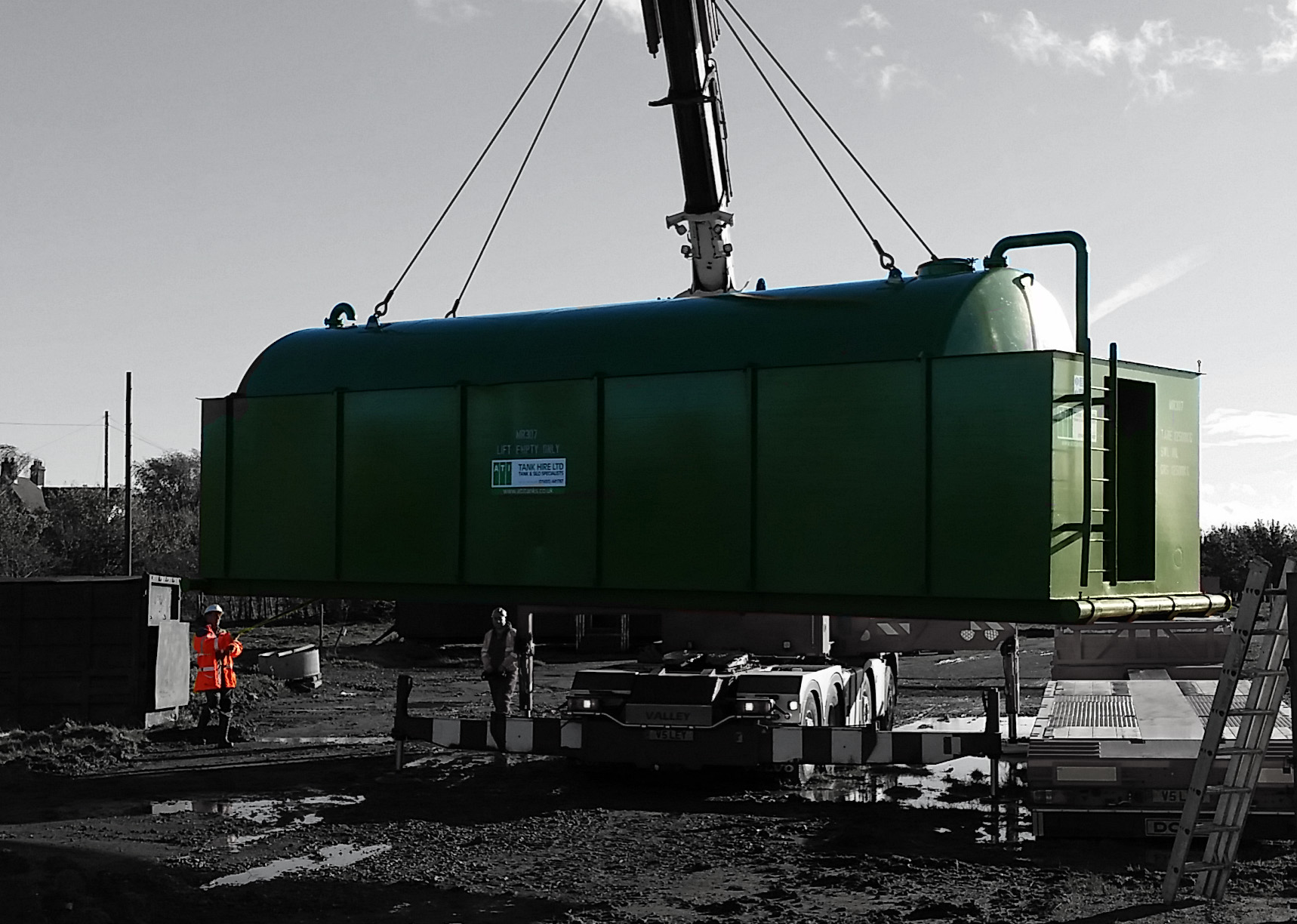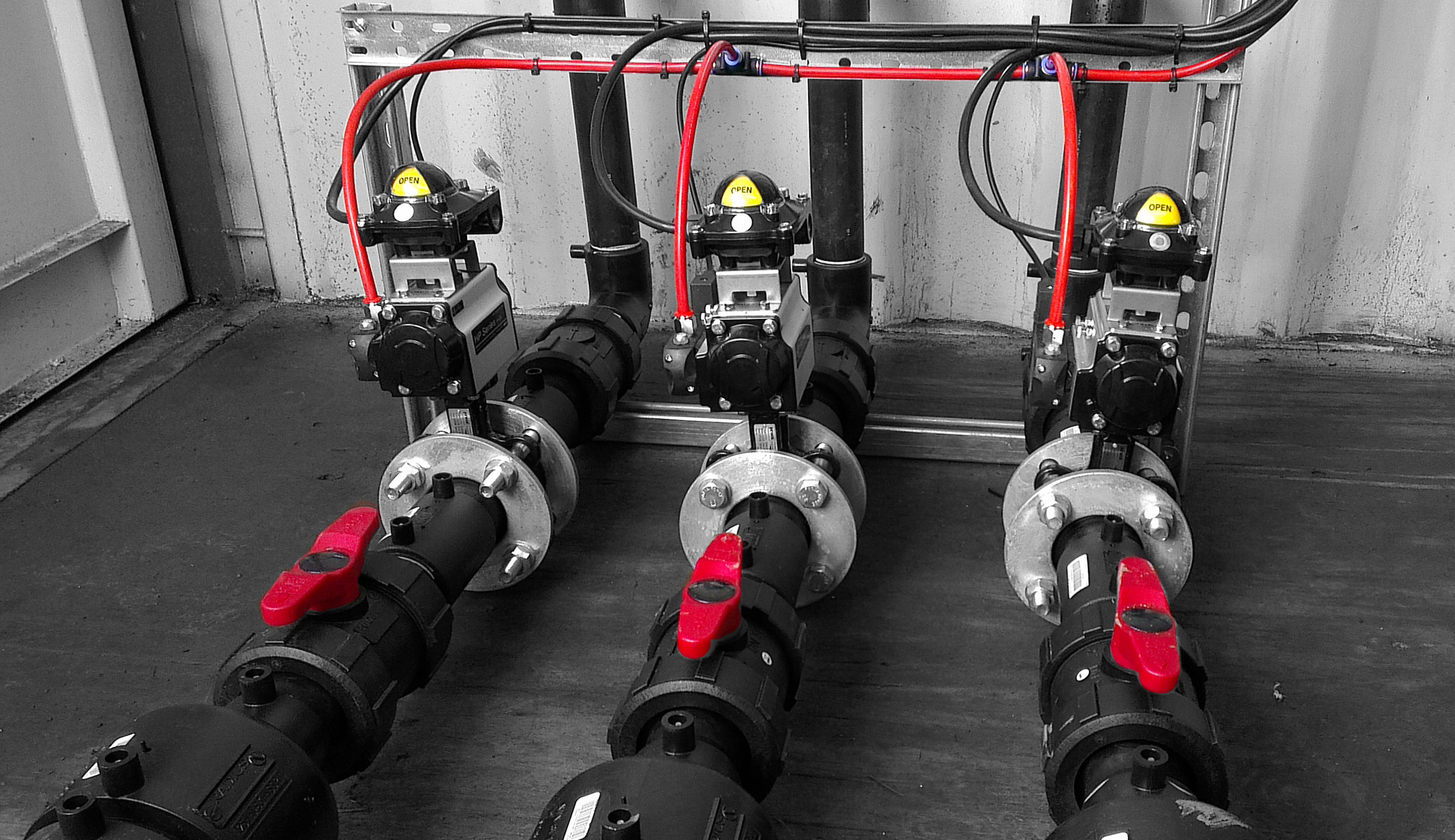 Leachate Treatment
We install leachate treatment systems and carry out upgrades and remedial works to existing plants. Our Extended Biological Aeration Systems provide an economical and effective form of treatment achieving discharge consents and allowing a continual throughput of leachate.